IT Managed Services Provider and
IT Support in Philadelphia, PA
Your business depends on your IT systems. You can depend on IT Acceleration to keep your systems secure and provide IT support that is reliable, efficient, and cost-effective.
IT Acceleration is a Managed IT and IT Compliance company in Philadelphia, PA. We specialize in freeing corporate and legal executives from IT responsibilities so they can do what they do best – run their own company.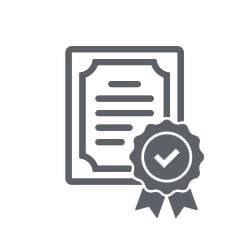 We take accountability for your computing operations with Managed IT Services by incorporating efficiency with effectiveness while making sure that all operations are business-focused. After ensuring we understand your business, IT Acceleration will recommend and plan custom computing solutions.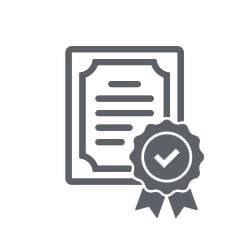 IT Compliance is more important than ever for industry and customer audits. We specialize in IT HIPAA compliance, industry compliance, regulatory compliance, data security compliance, and more. Lack of compliance can result in financial impact, fines, tarnished reputation, and even loss of business. IT Acceleration will quantify and mitigate any potential compliance risks.
IT Acceleration Can Assist with All of Your IT Support Needs
Contact us to learn more about our IT Services and our economic approach.