IT Managed Services Provider &
IT Support Philadelphia, PA
Your business depends on your IT environment. You can depend on IT Acceleration to keep your systems secure and provide IT support that is reliable, efficient, and cost-effective.
We're here to help with all of your IT Support needs. Contact us today.
Your Gold Standard IT Company in the Philadelphia area
ITA is the gold standard in IT Management and Managed Services Provider (MSP) solutions in Philadelphia. We have had two decades of successful engagements and have been a trusted IT provider to many long-standing clients. Compared to the giant, expensive companies, we are agile and efficient, leveraging technology to provide services with low overhead and maximum value.
Accompanying our IT Management and MSP solutions are our SOC services, bringing end-to-end cyberattack detection and complete compliance fulfillment. ITA also provides full migration services to Microsoft Azure and 365.
We guarantee to keep you safe while not eating into your bottom line. That is what a Gold Standard Company does. It's what ITA has been doing for over 20 years.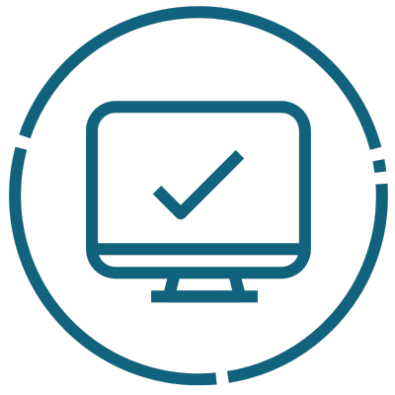 IT Management & Support
Our team of experts can be your IT department or an extension of it. We manage computers, servers, networks, and applications to keep systems running smoothly – backed by our strategic methods to improve operations and cut expenses.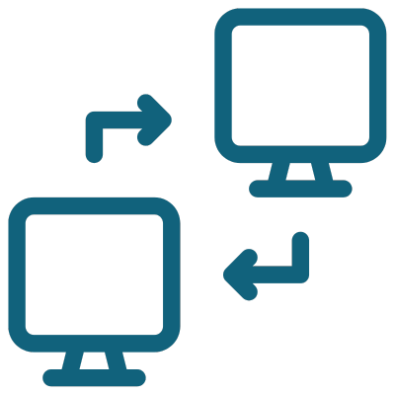 Managed Services Provider (MSP)
Eliminate threats to keep your business secure with 24/7 proactive and remote management of your IT infrastructures and systems. We have the tools, expertise, and support to bring value to your IT department, helping you avoid downtime and optimize resources.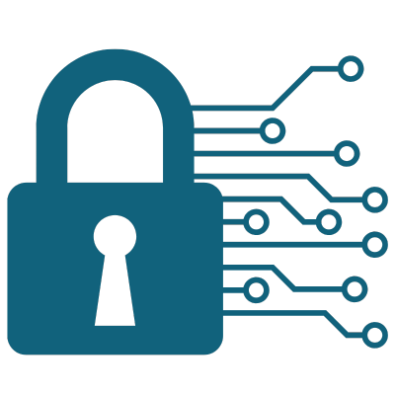 Security Operations Center (SOC)
Expose system vulnerabilities for end-to-end cyberattack detection and complete compliance fulfillment. Our experts provide greater security, expertise, and coverage than can be sourced in-house and know how to respond quickly to neutralize threats.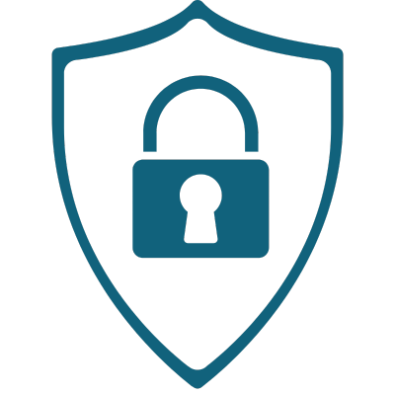 IT Security Compliance
IT compliance is more important than ever for industry and customer audits. We specialize in IT HIPAA compliance, industry compliance, regulatory compliance, data security compliance, and more to mitigate potential compliance risks.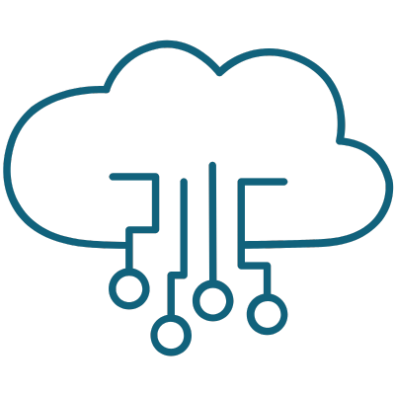 Cloud & Microsoft 365 Migrations
Remove the complexities of moving to the cloud. Our experienced team can also help you efficiently migrate your applications, data, and infrastructure to cloud platforms and meet security standards.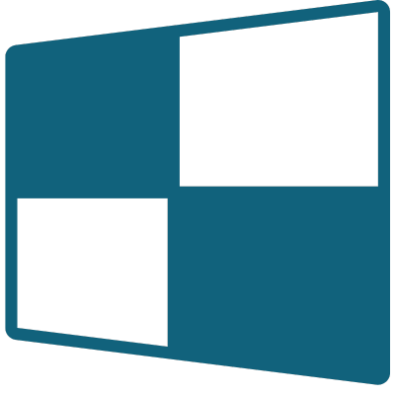 Microsoft 365 Management & Licensing
Expect guaranteed management and support for your Microsoft products. We will help you take full advantage of your Microsoft subscriptions to save you time and ensure your environment is always up to date.
Who We Serve
Although our IT services have spanned a variety of industries, we specialize in manufacturing, biopharma, and healthcare. We work with small businesses to Fortune 500 companies around the globe. 
Technologies We Partner With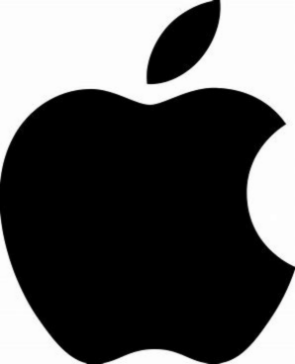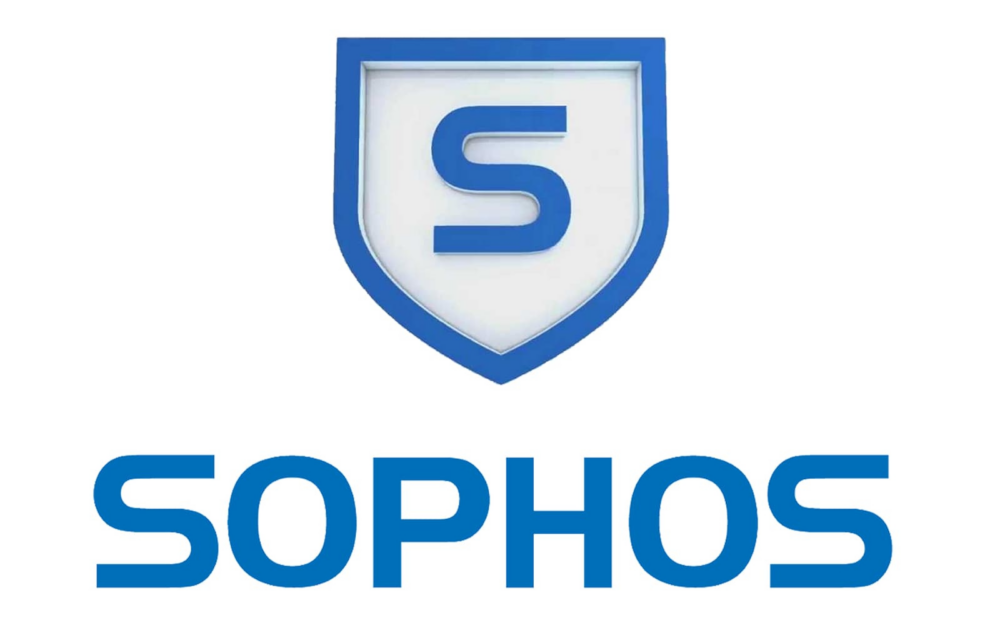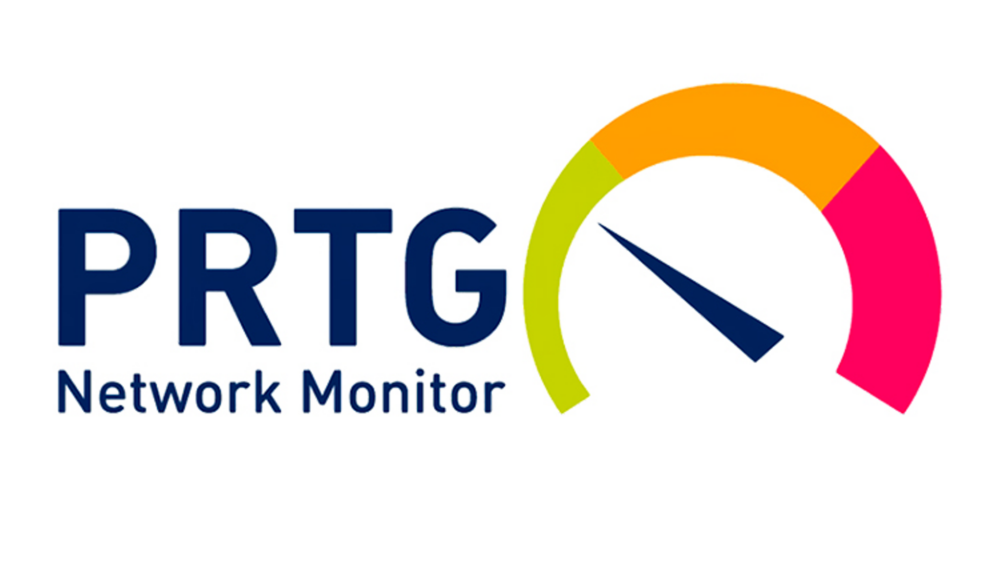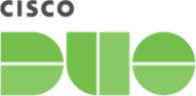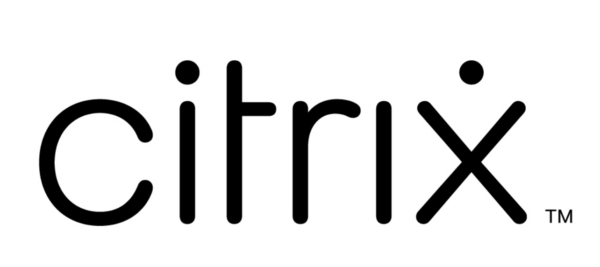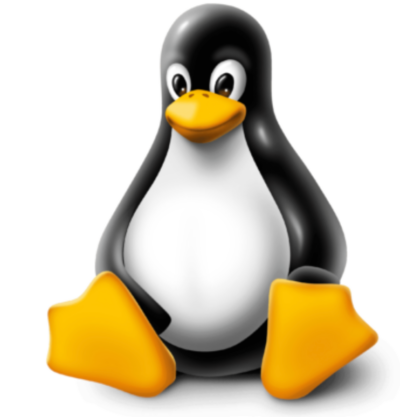 What Our Clients Say About Our Expert IT Solutions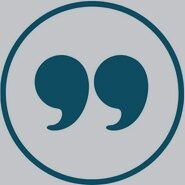 We are delighted to recommend ITA to any organization seeking reliable and top-notch IT services. They are not only a trusted partner but also a GOLD partner. Their dedication, expertise, and exceptional support have been indispensable to the success of our operations. No ask is too small or too large and we consider ITA to be an extension of our IT organization.
Jacinto Escolastico, Head of Regional IT DC, Network & Cloud Americas Region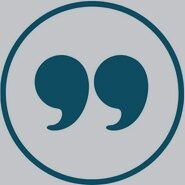 We have relied on ITA for Mac user support across our North American and Latin American regions for over 8 years, and they have consistently exceeded our expectations. Their proactive approach to solving technical issues, rapid responsiveness, and clear communication have been invaluable in optimizing our Mac-based operations.
Clark Hotham, Sr. Manager Workplace & End User Coordination Americas Region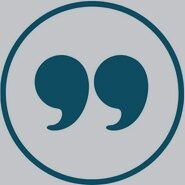 IT Acceleration is always accessible and very responsive. We had some lingering issues with our prior IT support group which IT Acceleration quickly resolved. They have provided us with excellent service since. I strongly recommend them to any business needing quality computer support. We really are happy to be working with them.
A.S. – Principal of small 10 user interior design consultancy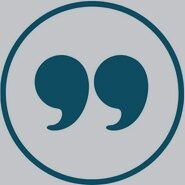 IT Acceleration provides the technical leadership and project management to effectively supplement our in-house staff. Their ability to clearly communicate the value proposition of technology projects allows me to make well-informed budget decisions. Their "keep it simple" approach reduces our support burden and raises the efficiency of our overall operations. They are integral to our business.
P.D. – CEO & President of 150 user mid-sized global services company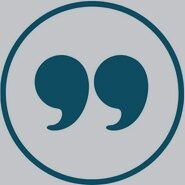 Our relationship with IT Acceleration spans over 11 years. Not only do we rely on them to manage complex projects, but business unit managers actually request their involvement. IT Acceleration provides a consistent approach and is highly regarded on a global scale within our organization.
C.S. – Technical Services Director of Worldwide Conglomerate
IT Acceleration Can Assist with All of Your IT Support Needs
Contact us to learn more about our IT Services and our economic approach.