IT, Computer and Network Support King of Prussia
Our Team
IT Acceleration's IT, computer and network support team in King of Prussia has decades of experience helping clients solve some of their biggest technology and digital forensic problems. We partner with clients to help them innovate and grow while reducing costs and managing risk through our suite of managed IT services, compliance audits, and digital forensics.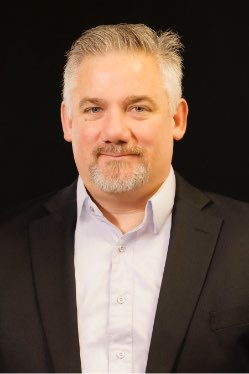 David Yarnall
Principal/Director of Forensic Computing & Business Development
"Thanks to the expertise and dedication of the ITA team, these visions have been realized. We have a great core of people who have worked here many years. They genuinely care about the quality of our service and relationships with our clients."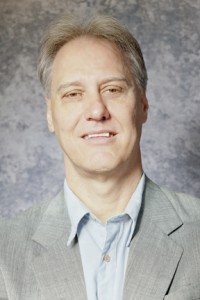 Fred Munizza
Principal/Director of Network Infrastructure
Fred's expertise in both technology and project management provides clients with huge benefits when placing value on technical investments. Fred oversees all network related projects and established the technical footprint for the ITA cloud solution 'SmartHosting'. He also provides 2nd level support to the forensics group and has testified in court. If it's broken, Fred will fix it.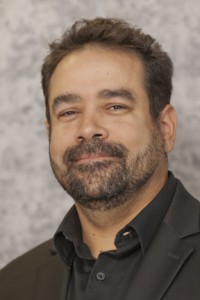 Michael Garcia
Principal/Director of Operating Systems and Applications
Michael has been fully engaged in IT since 1988. In 25 years, Michael has worked on a multitude of IT systems, from various mainframes and midrange systems to current PC / Windows and Macintosh environments. As Director of OS and Apps, Michael provides technology consulting and support services to ITA's largest clients in the area of email & collaboration, mobility, and Mac integration. Michael also provides design and technical support for ITA's SmartHosting cloud environment.
IT Acceleration Can Assist with All of Your IT Support Needs
Contact us to learn more about our help desk, managed IT services, digital forensics, WordPress managed website hosting and cloud hosting services or just to get a quote.